Weddings-2017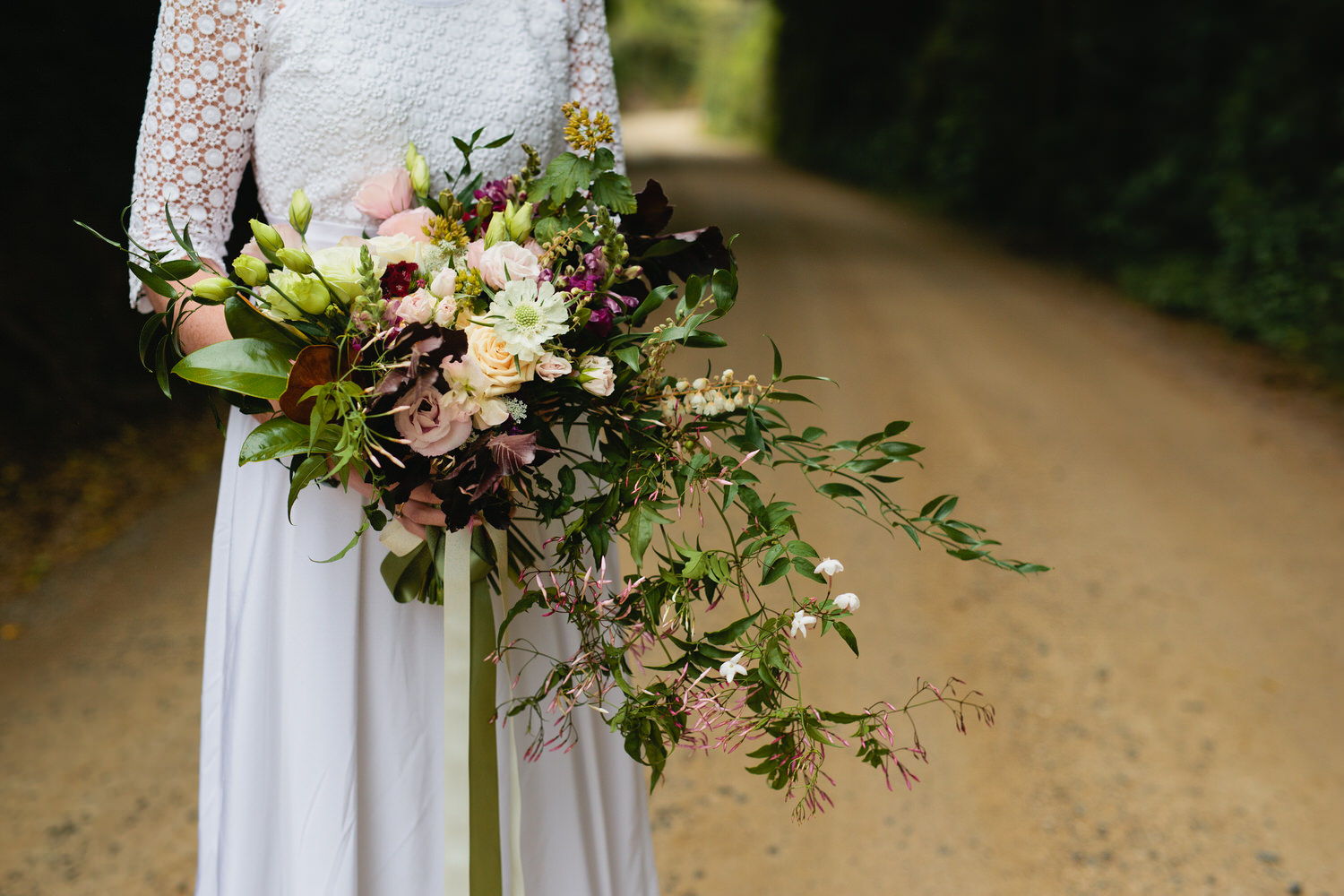 Sinead Jenkins Photography
Estelle Flowers are dedicated to your wedding flowers - from understanding and assisting you with your flower style, to ensuring your flowers are in full bloom and premium condition on your wedding day. We provide you with a professional, creative service, and can advise you to the best possible use of your flower budget whether it is a simple or extravagant occasion.
Vase collections & accessories are available for hire.
Please contact us for your complimentary wedding flower consultation.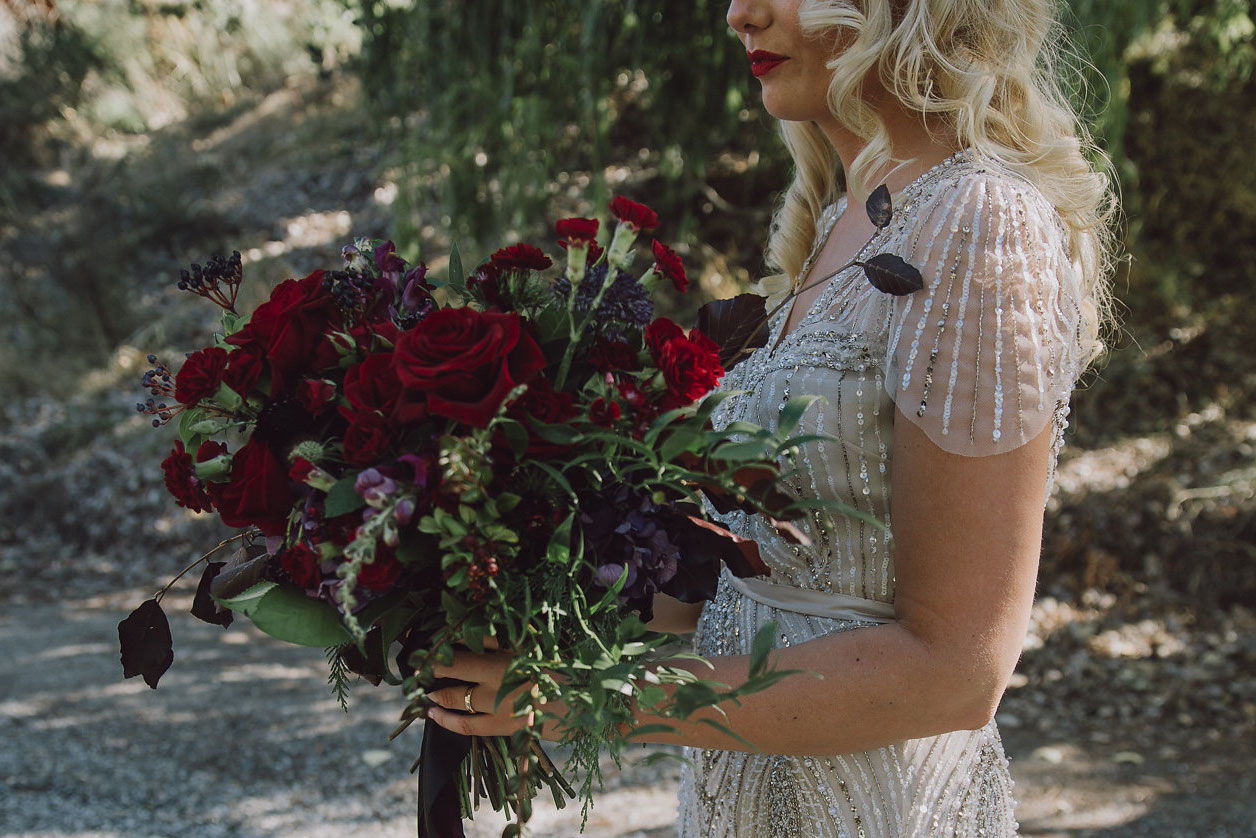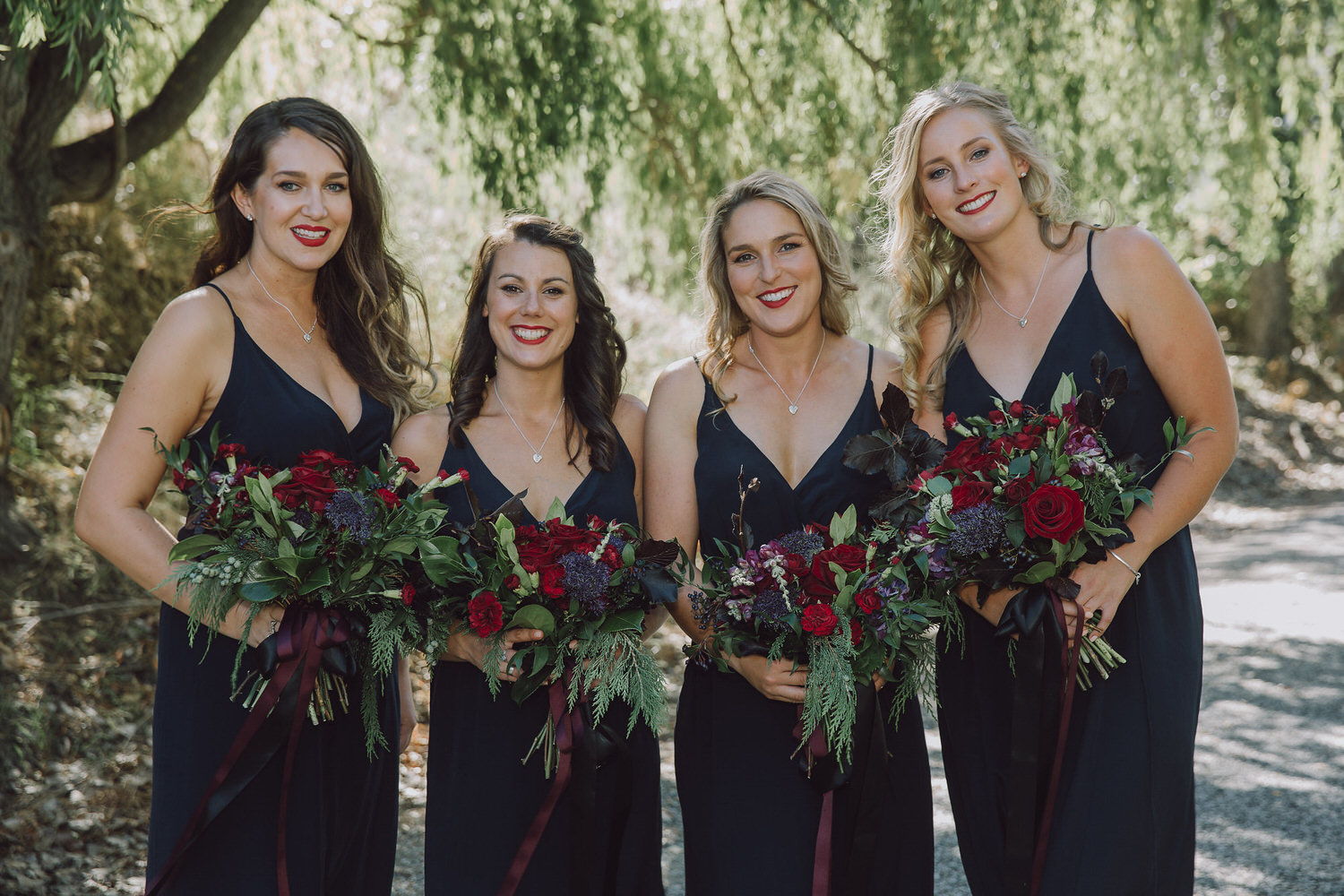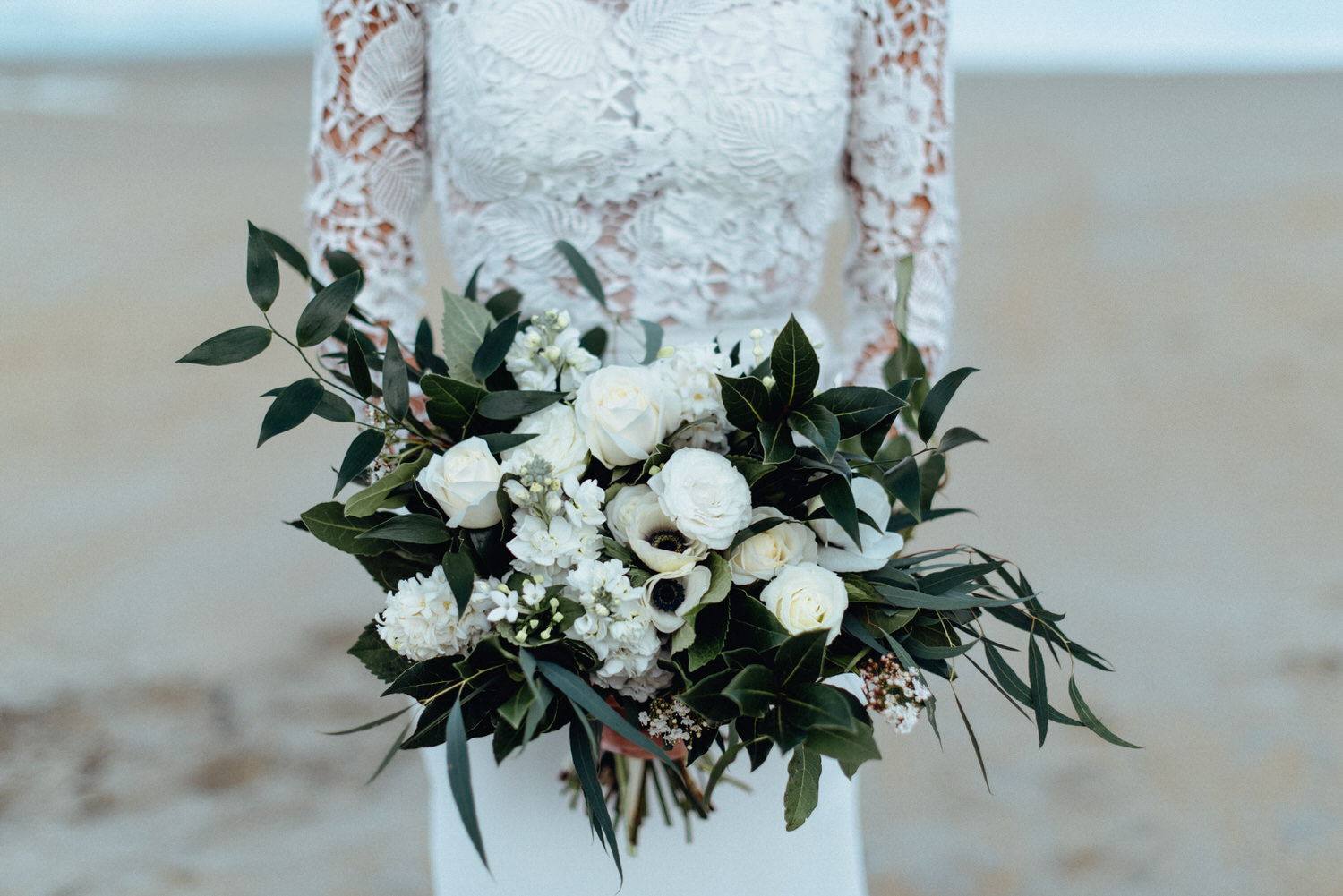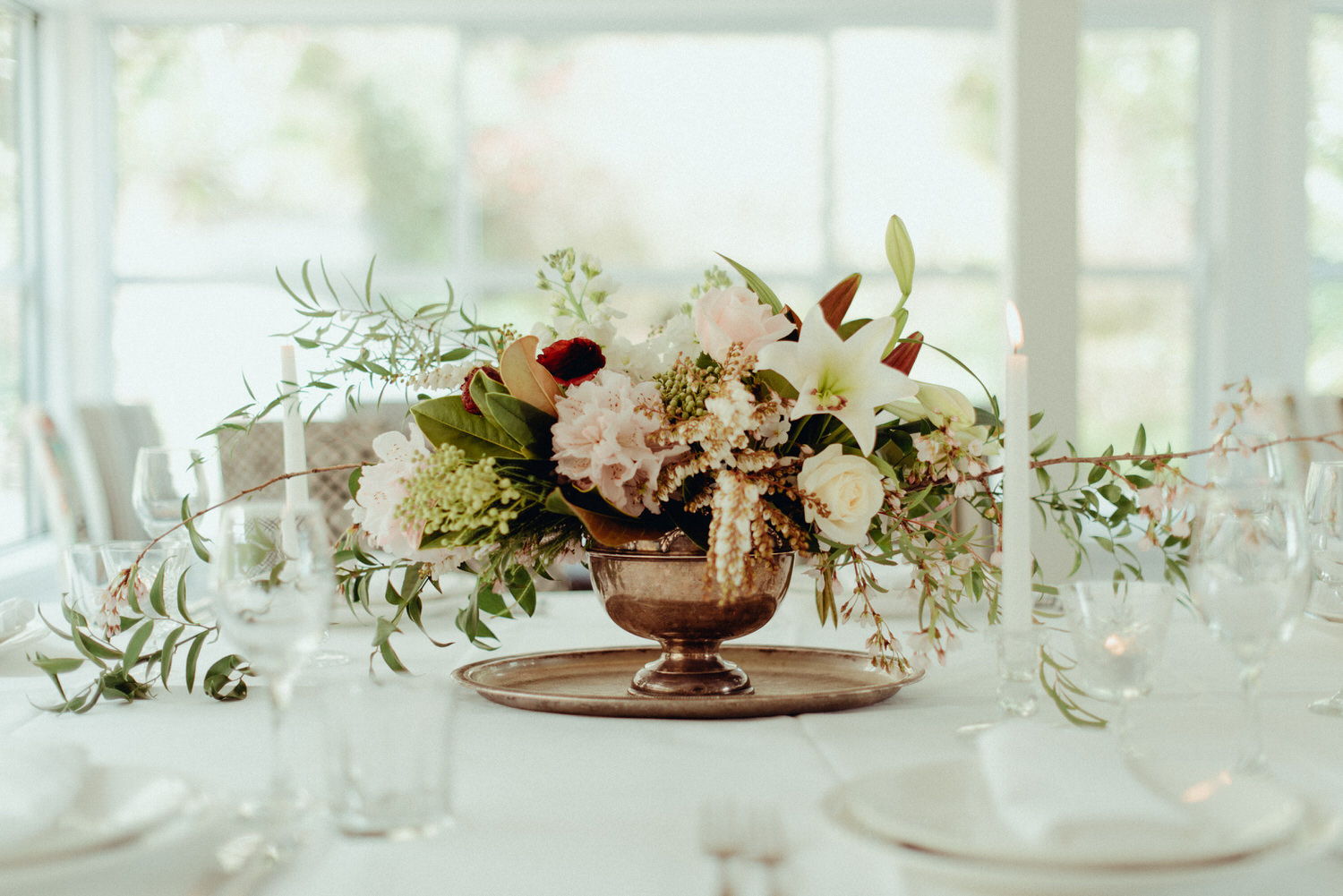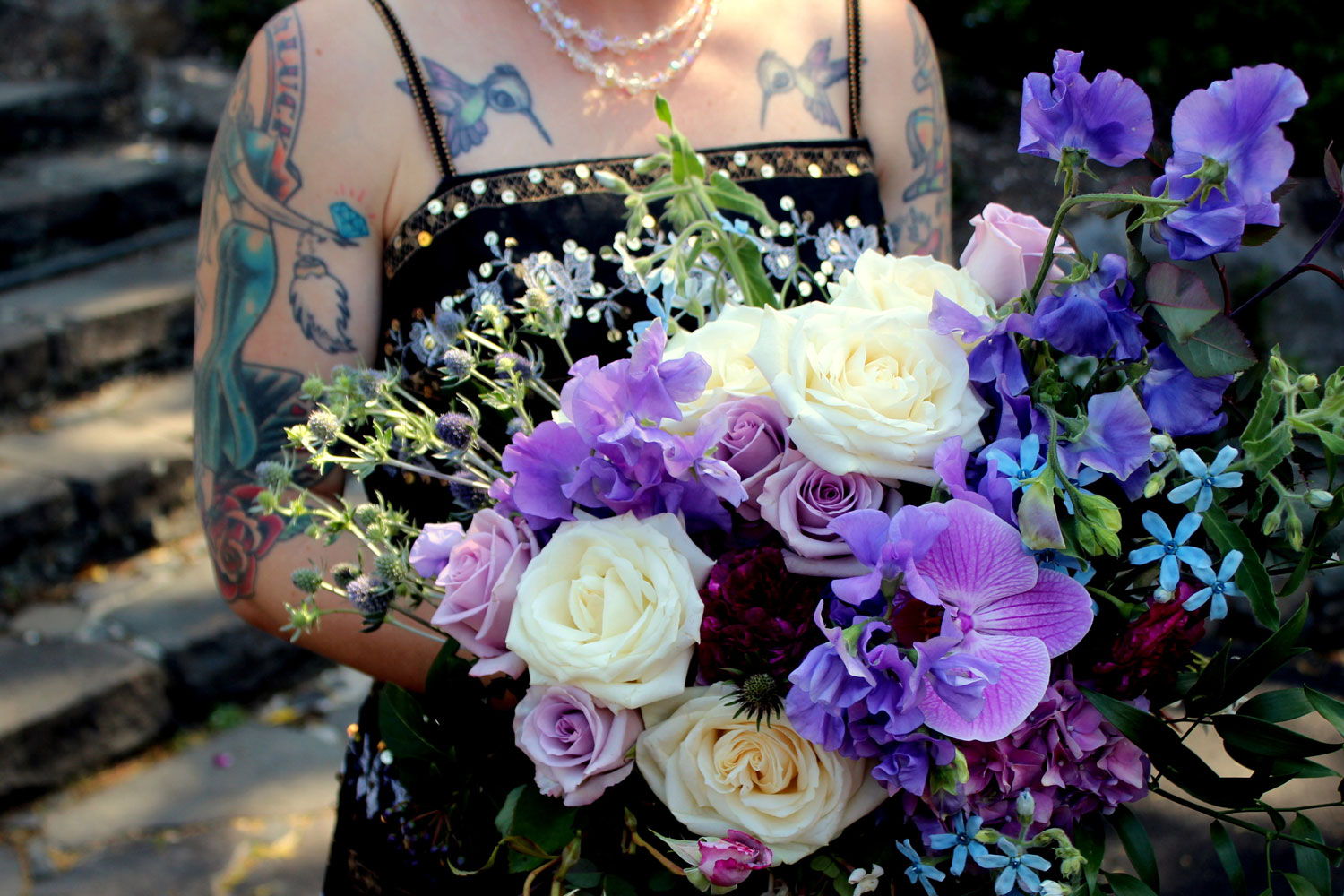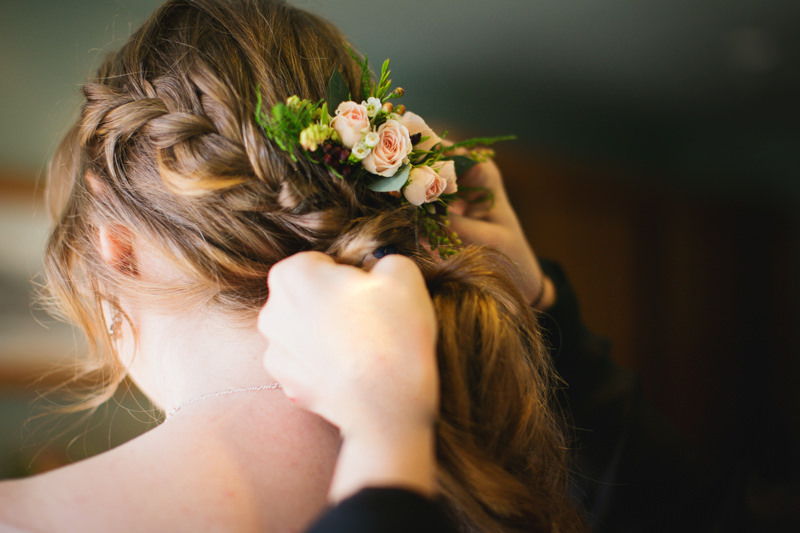 Isabella Harrex Photography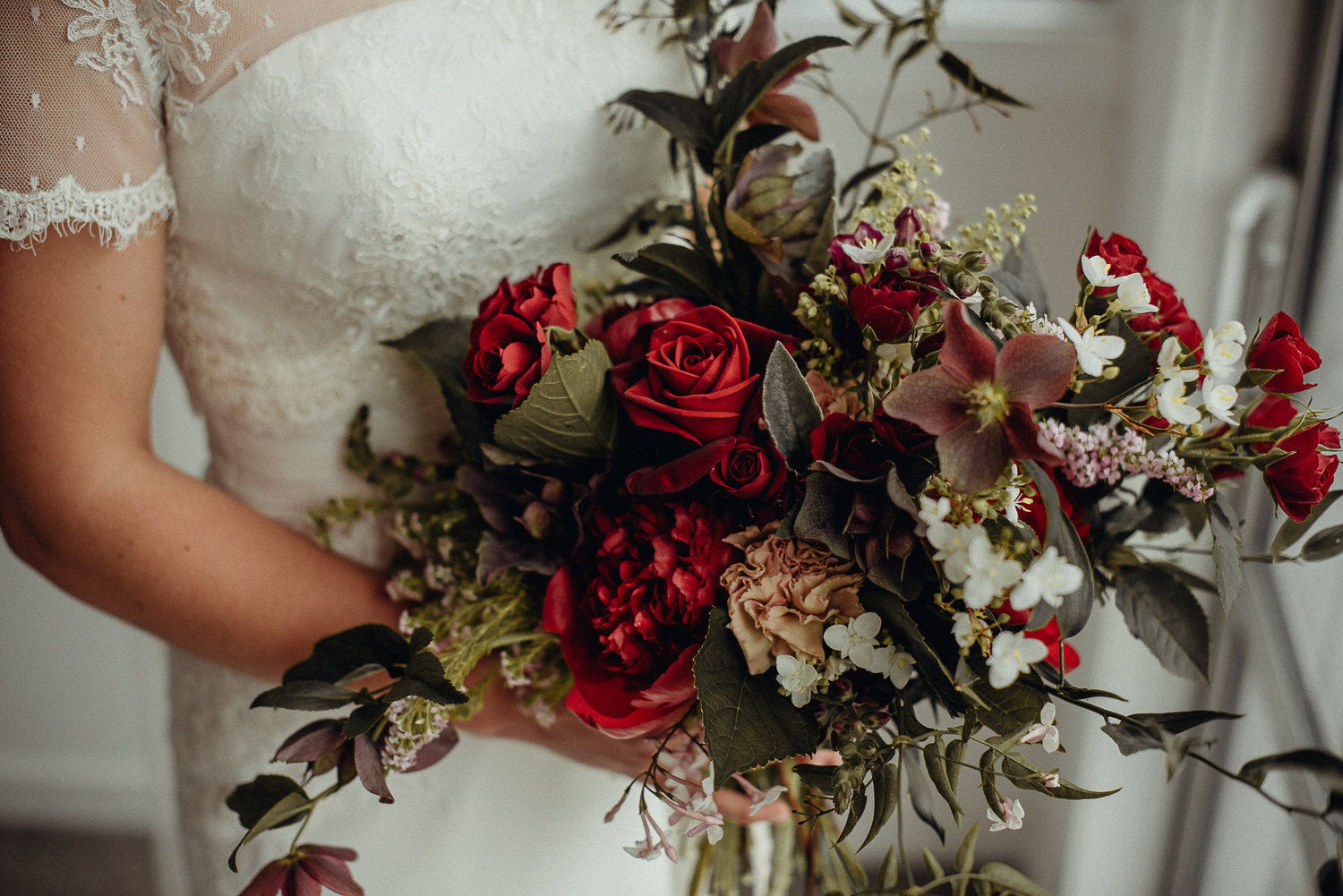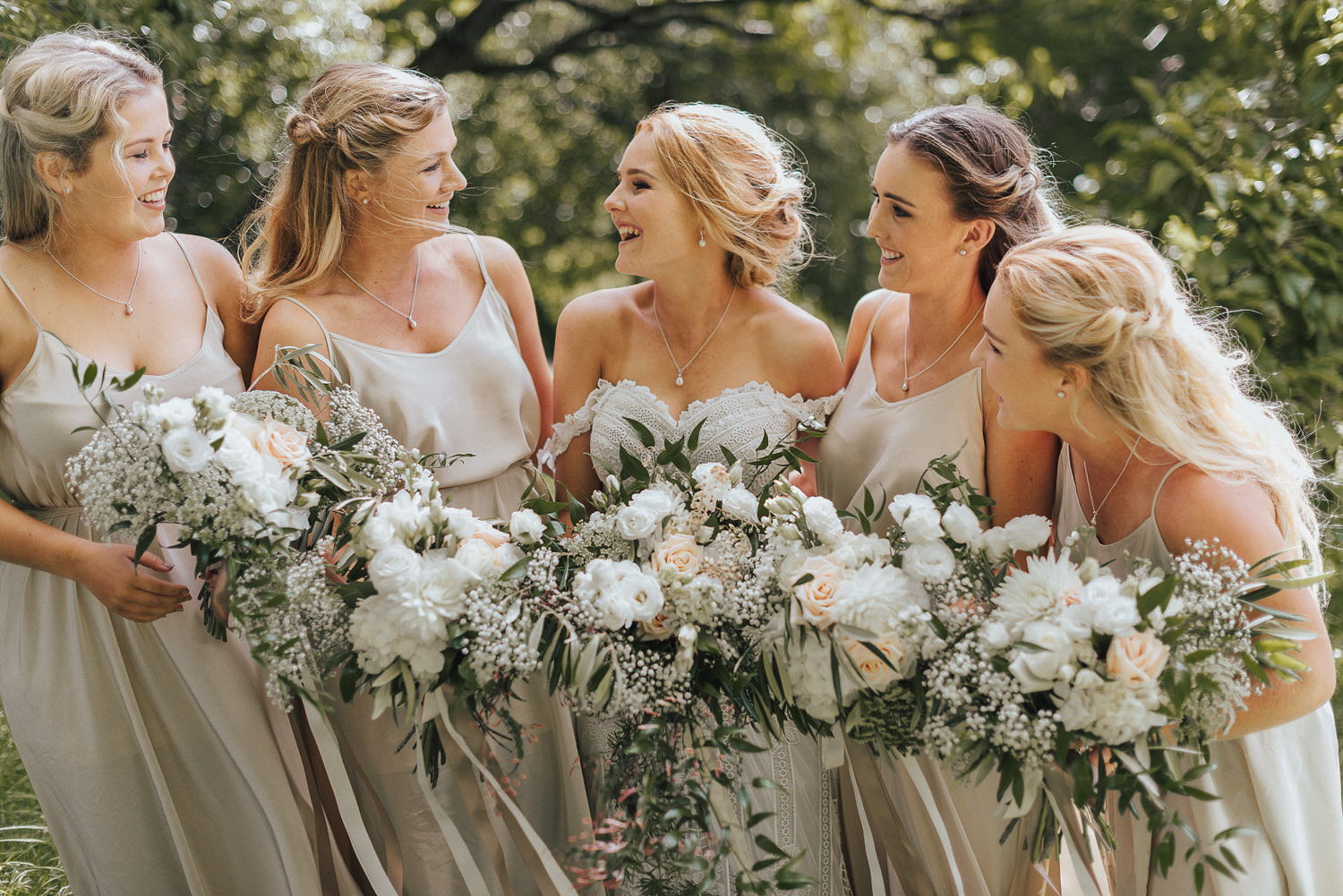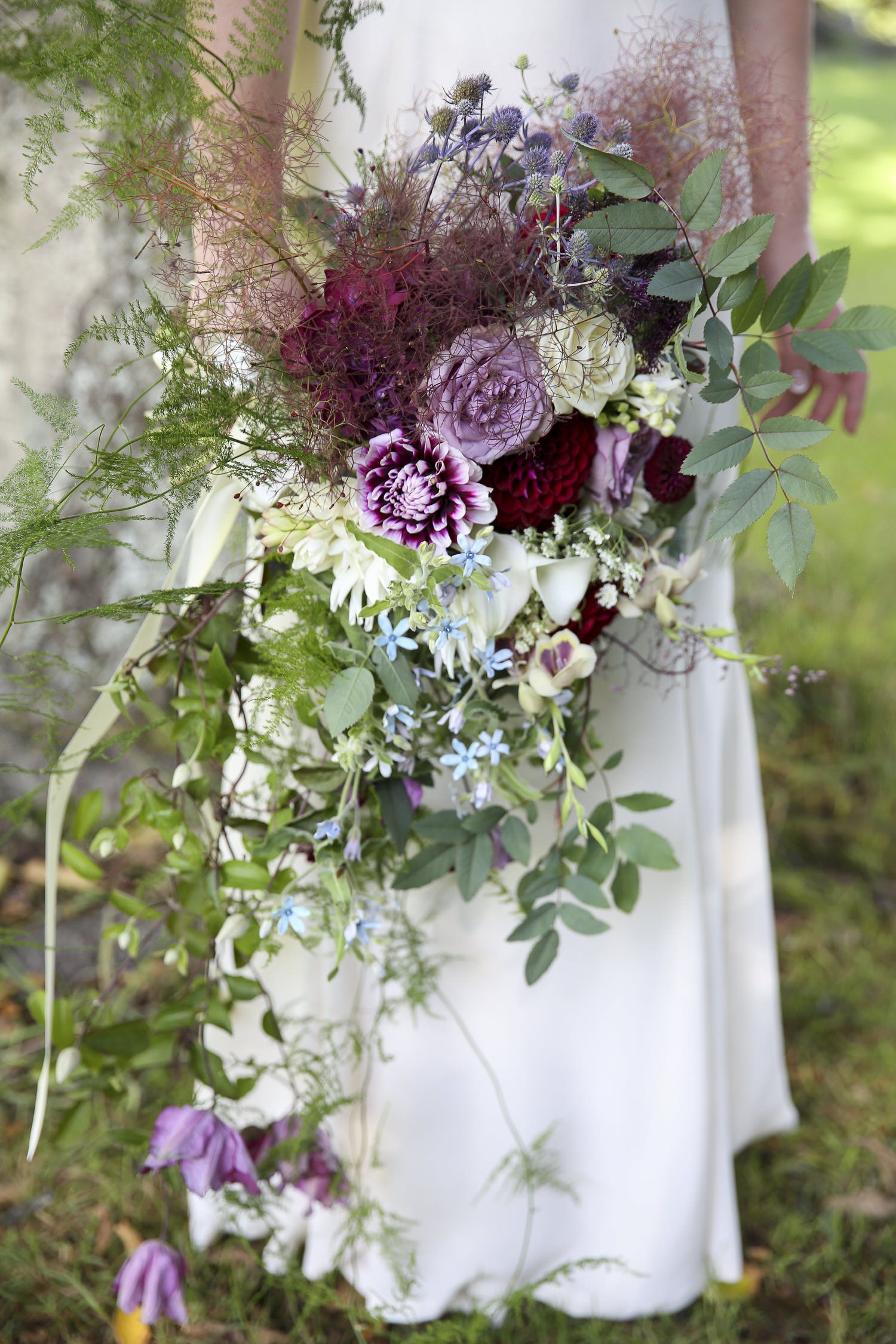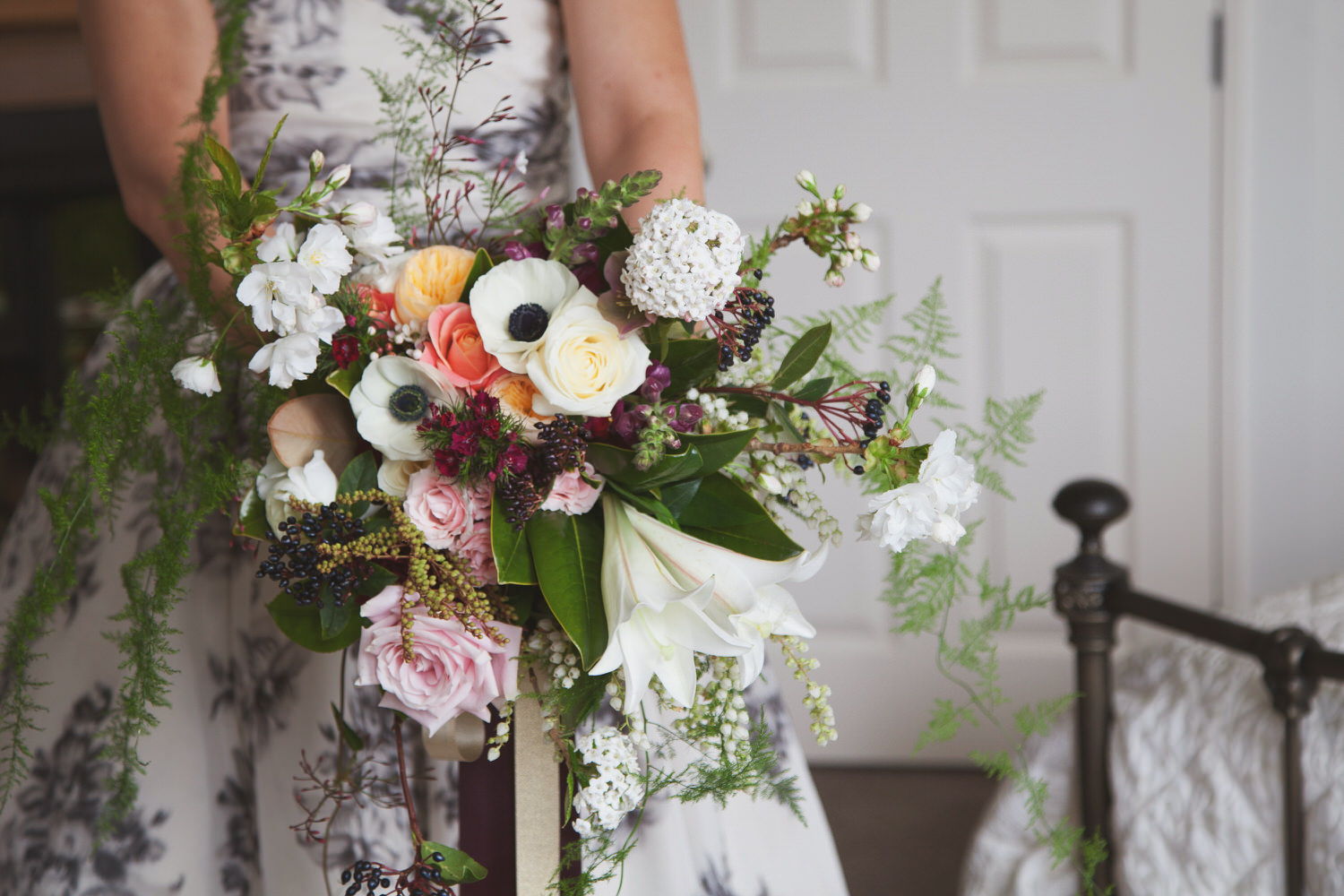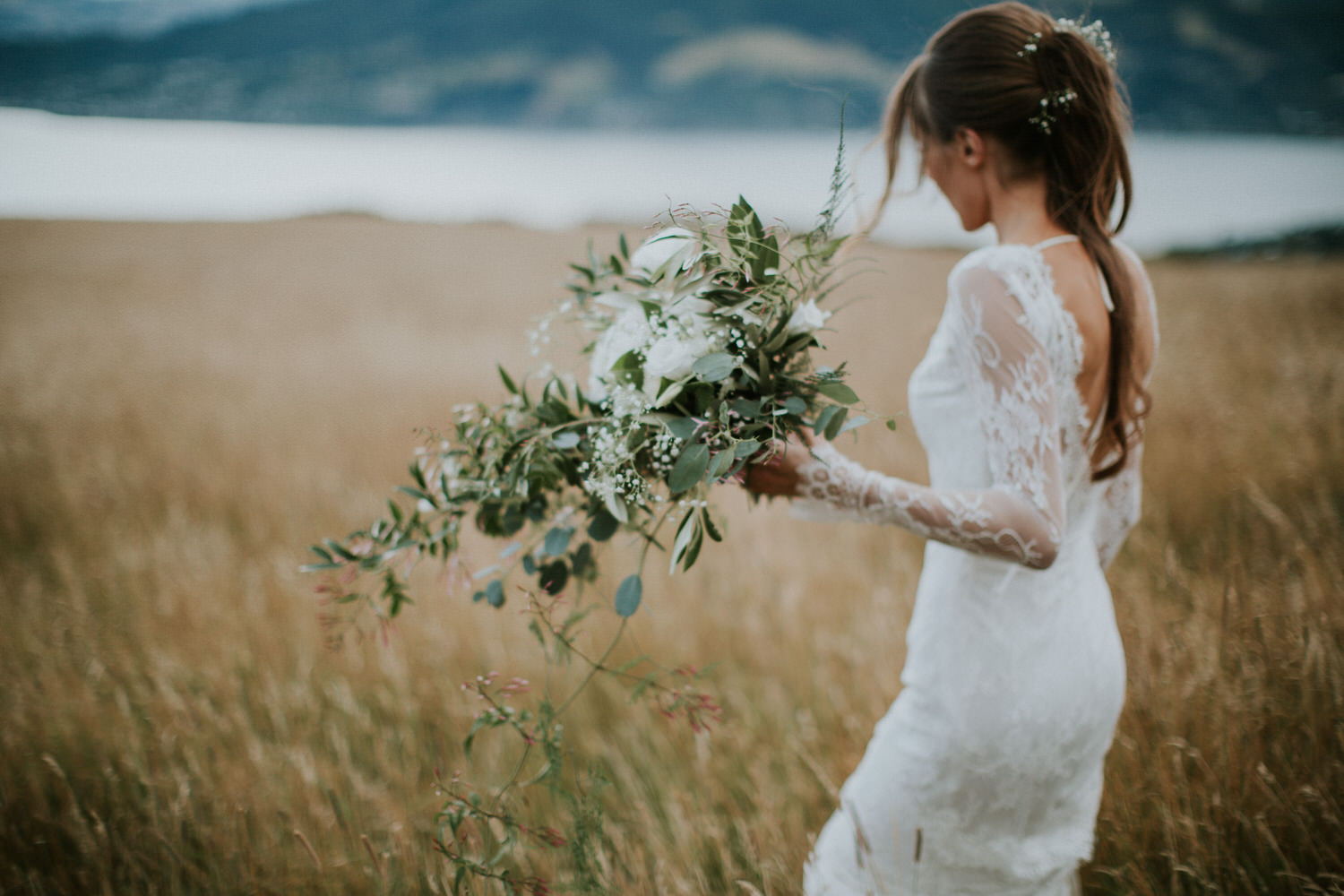 Fiona Anderson Photography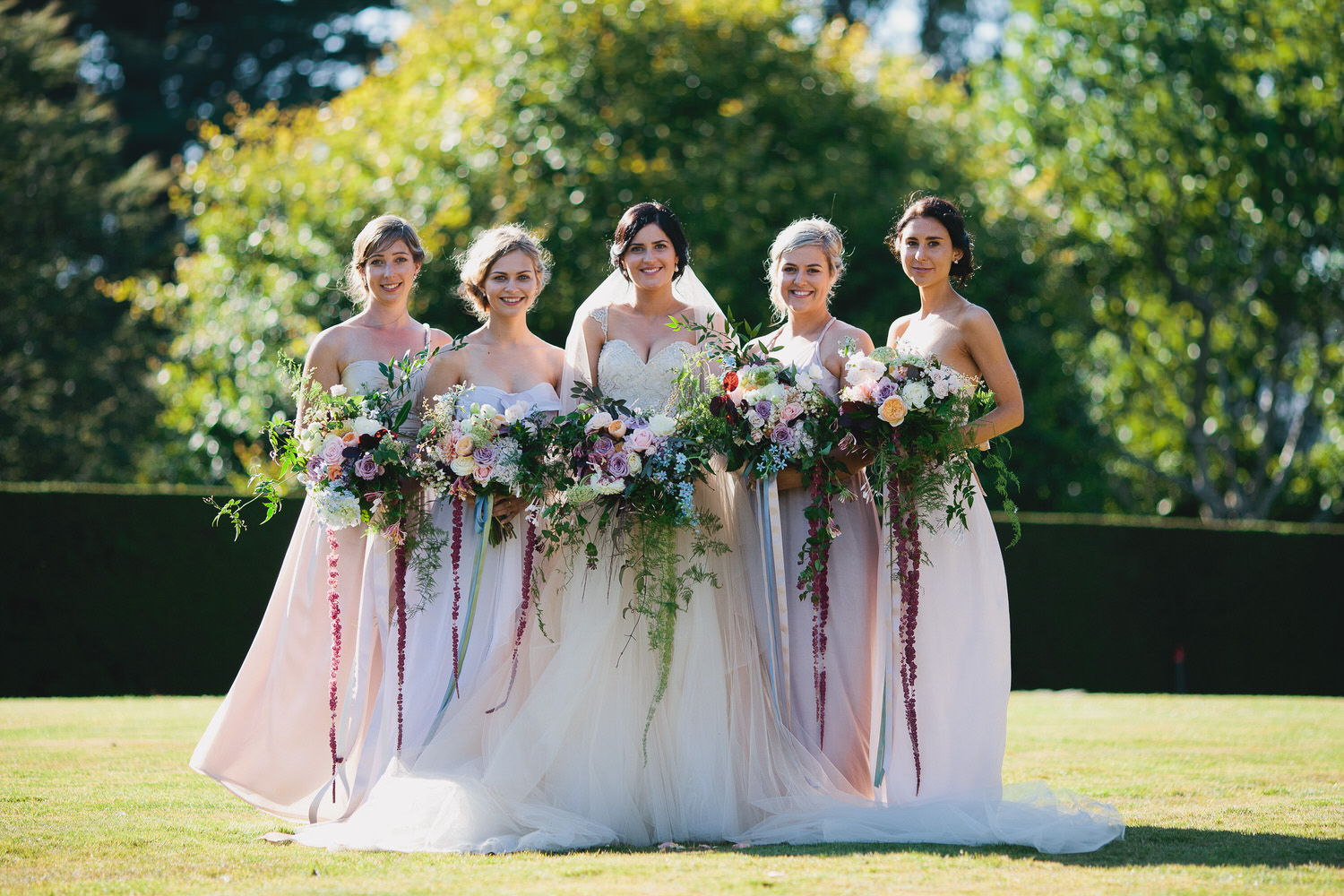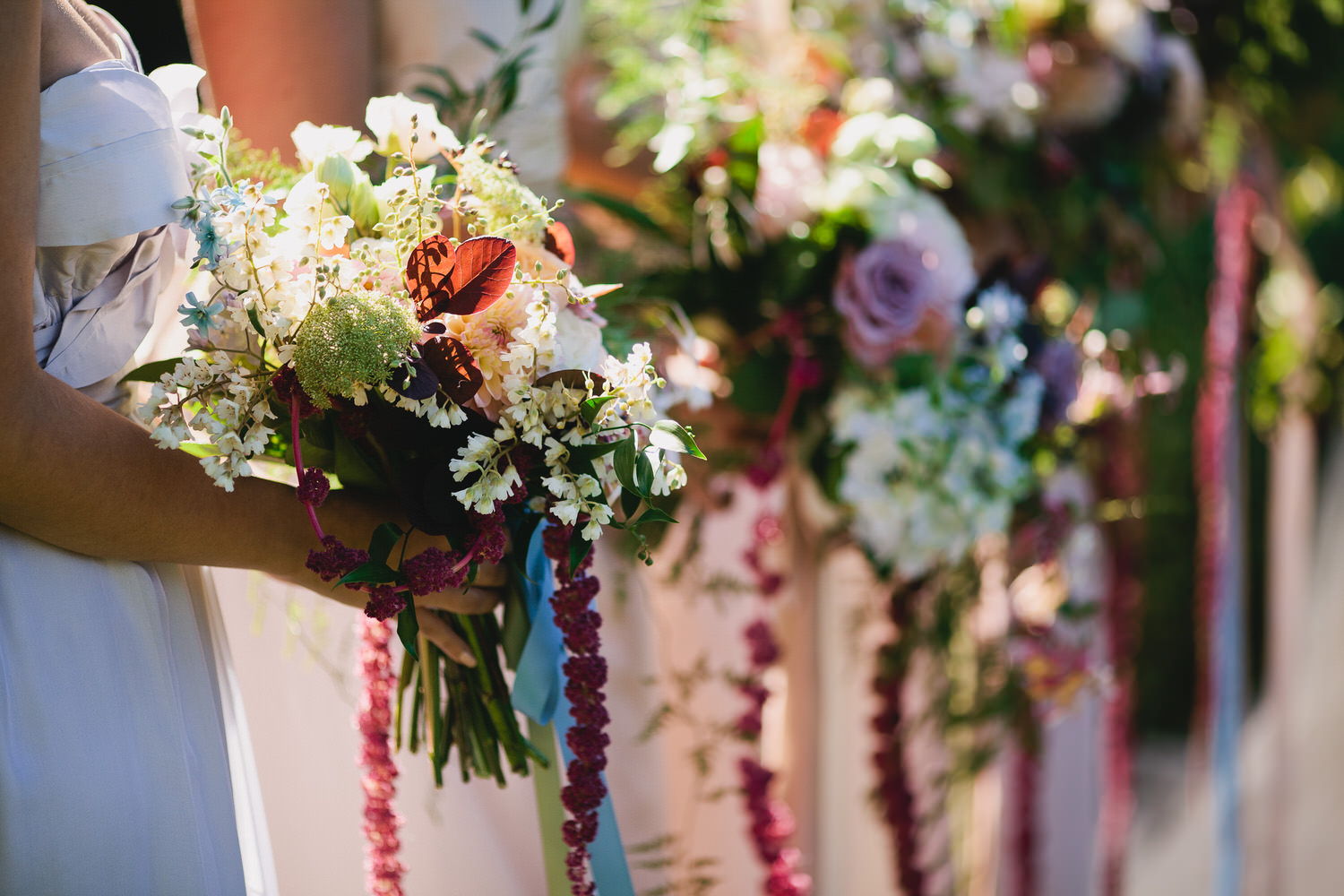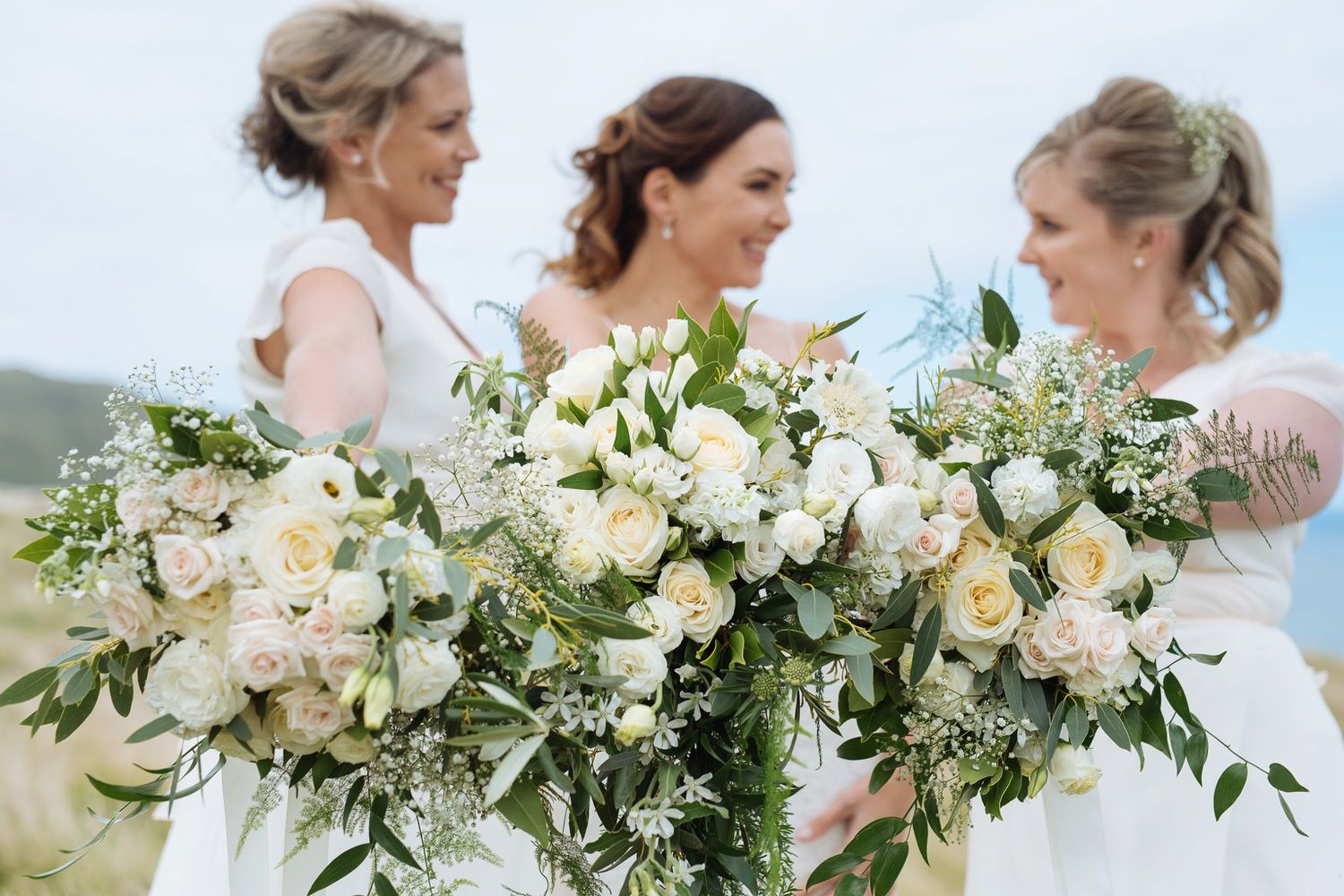 Shelley Povey Photography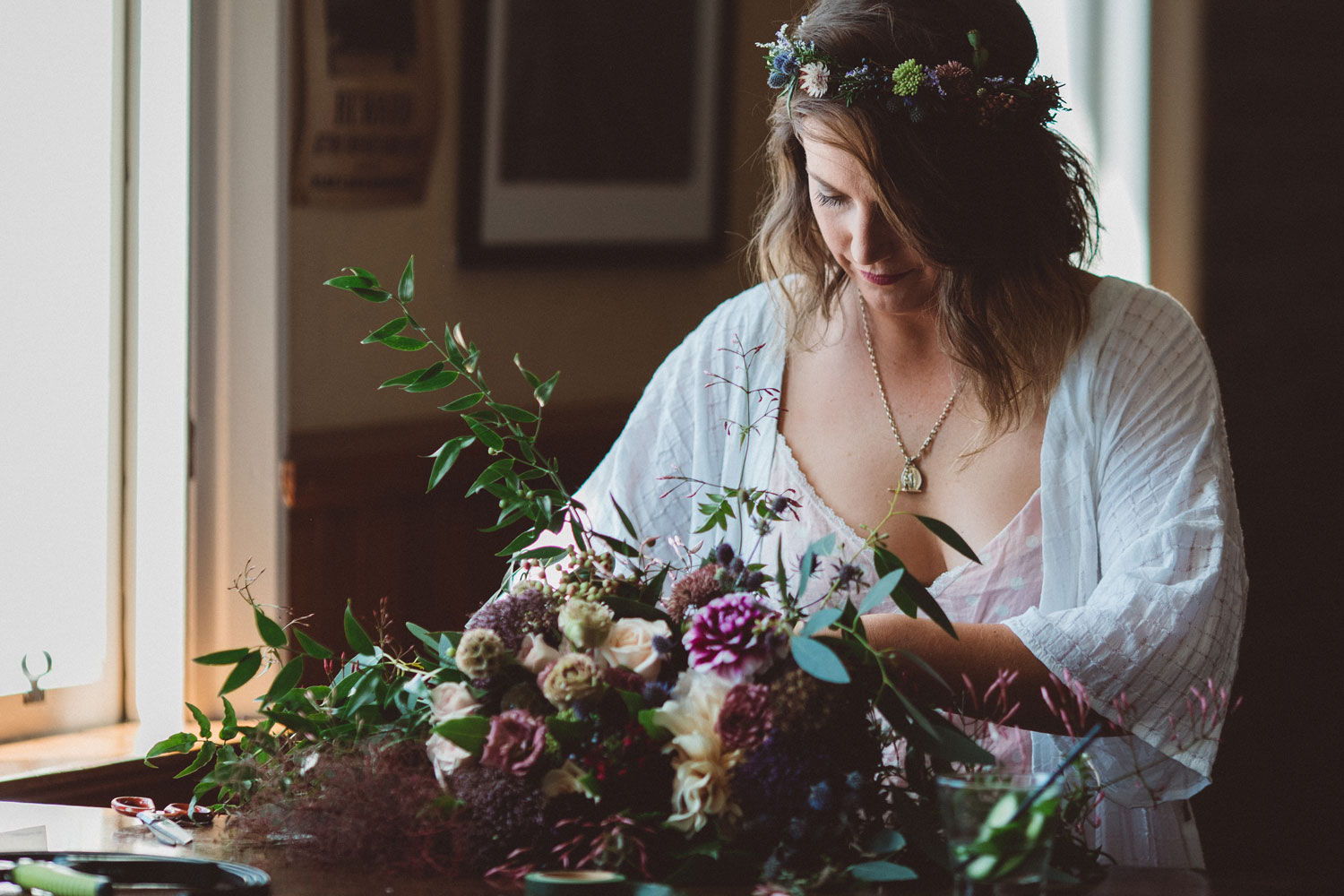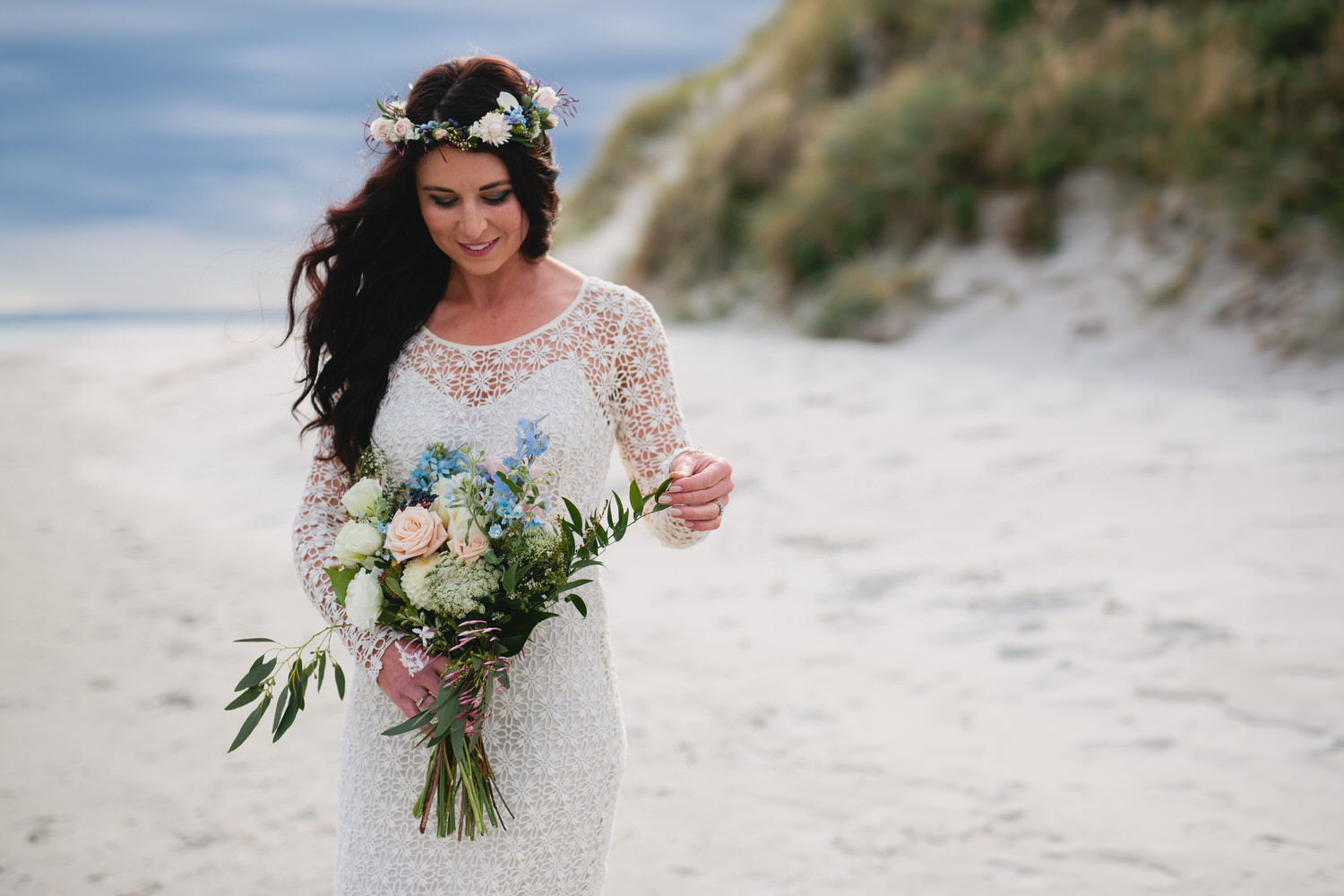 Sinead Jenkins Photography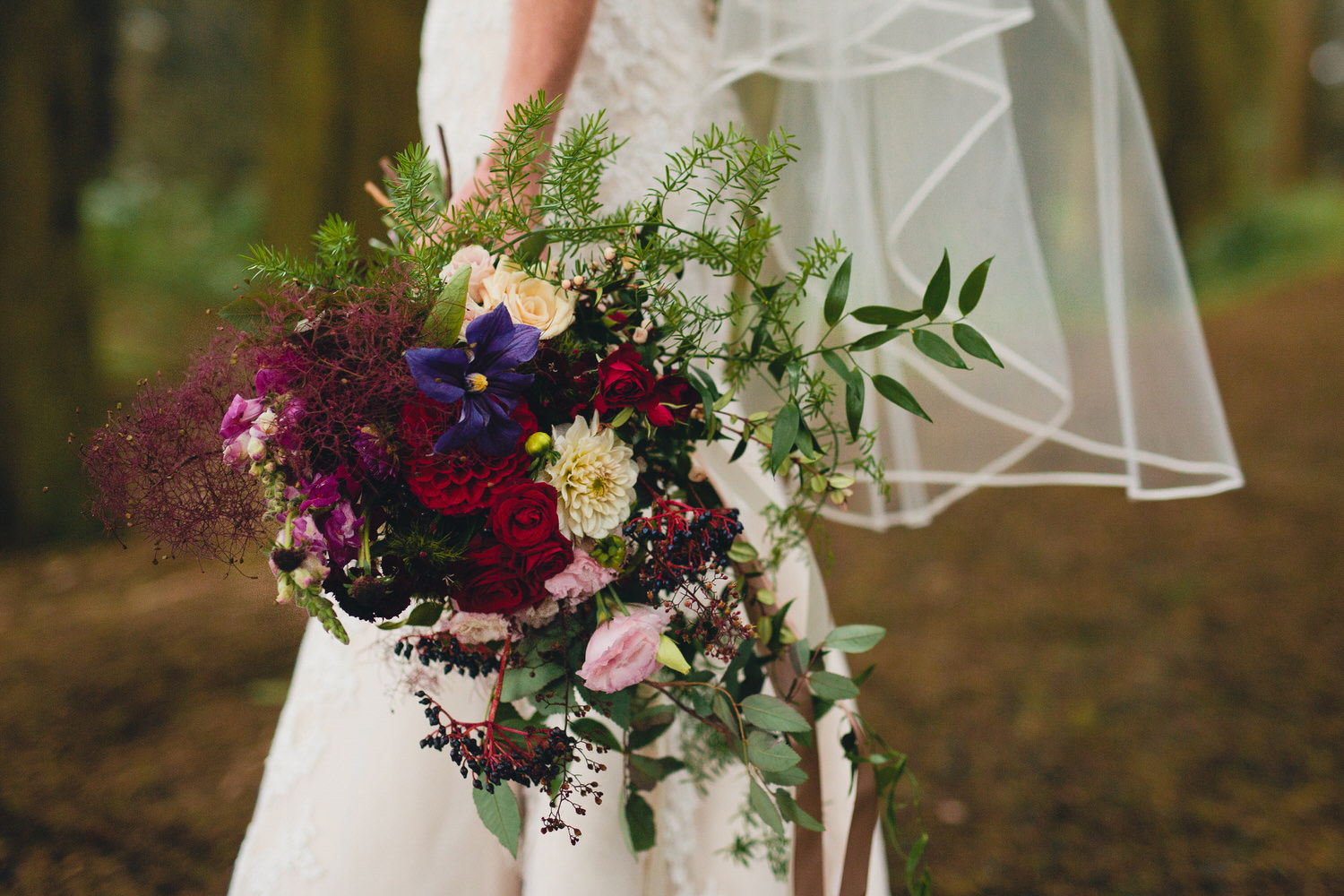 Sinead Jenkins Photography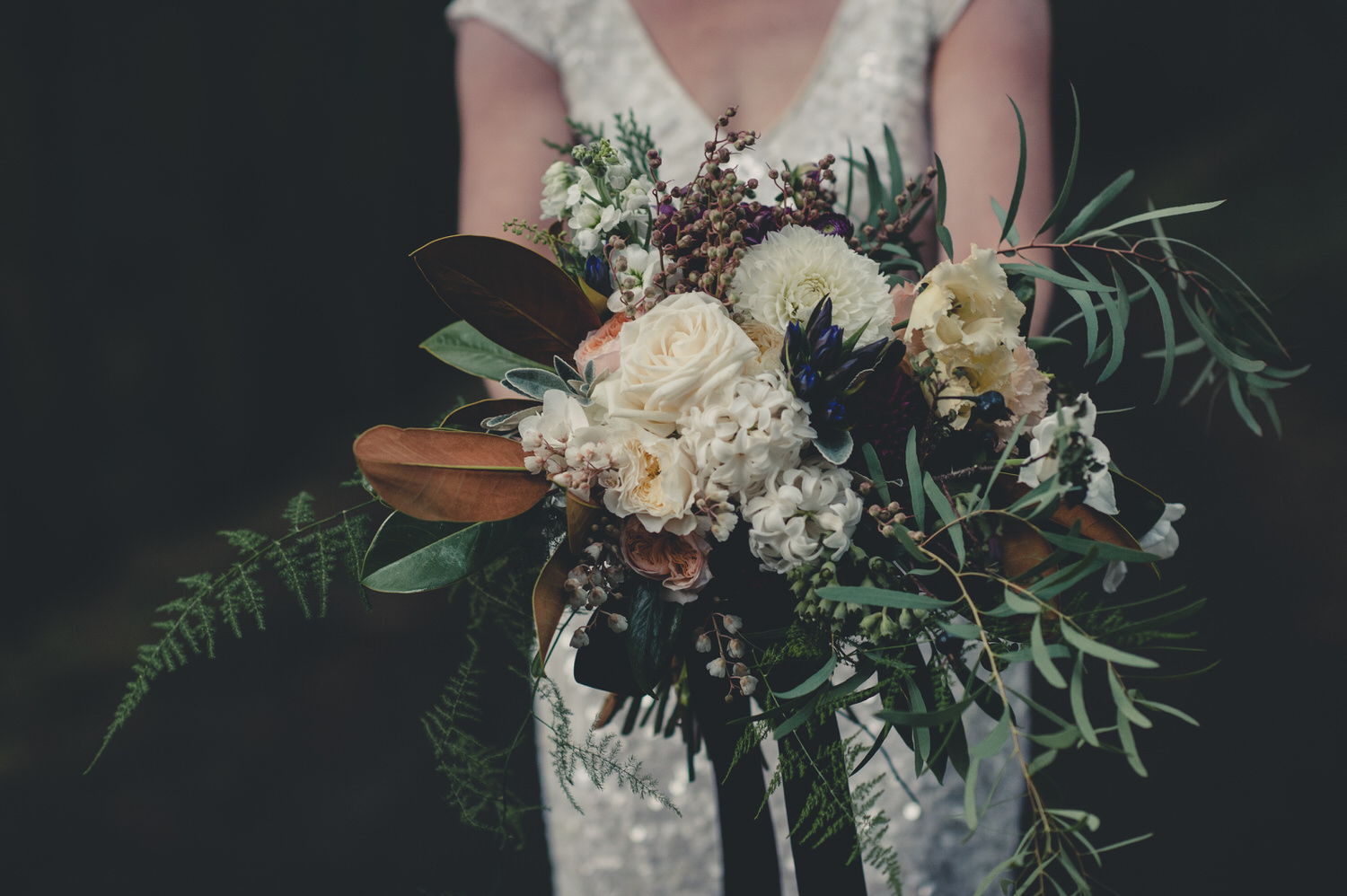 Callander Girl Photography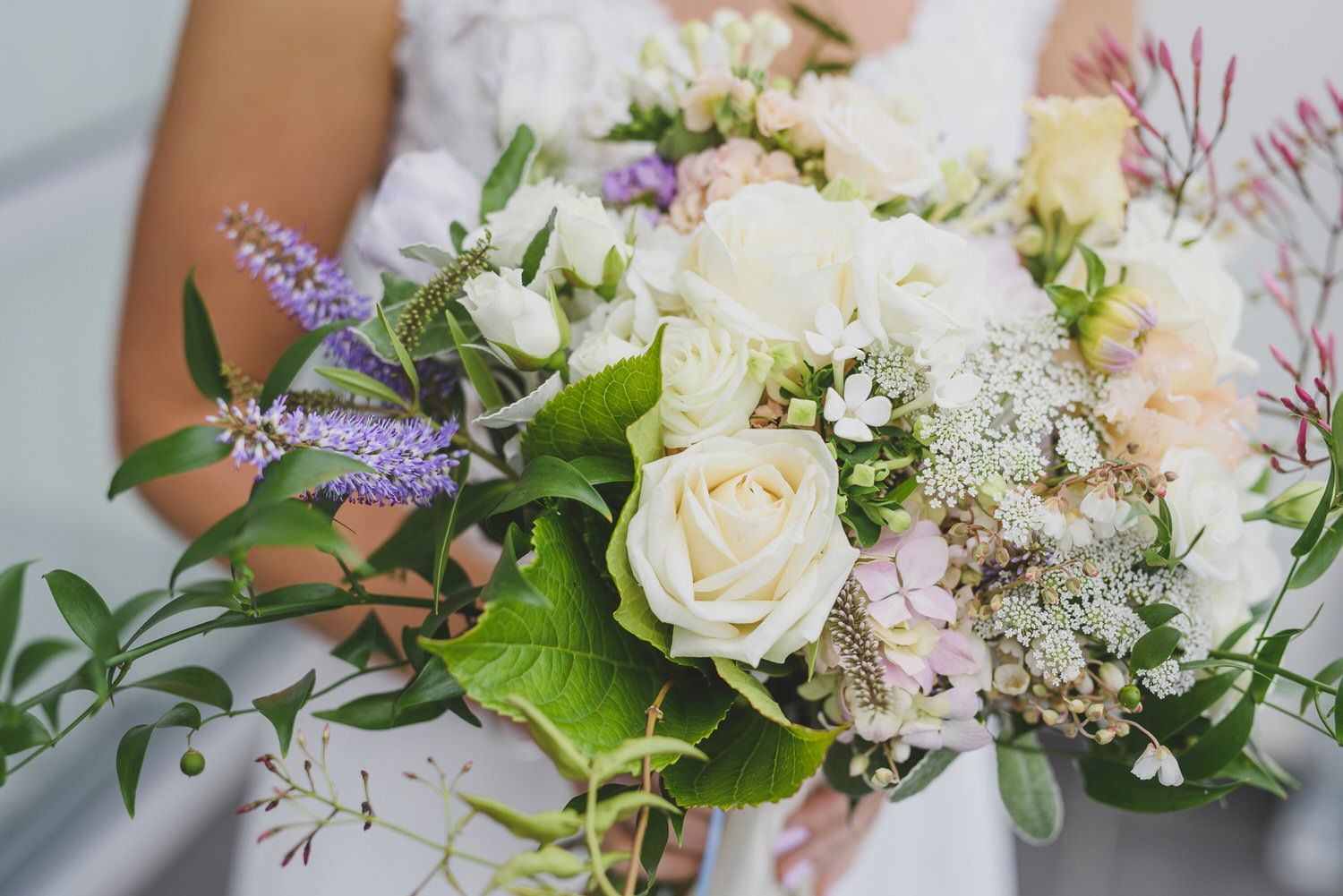 Shelley Povey Photography